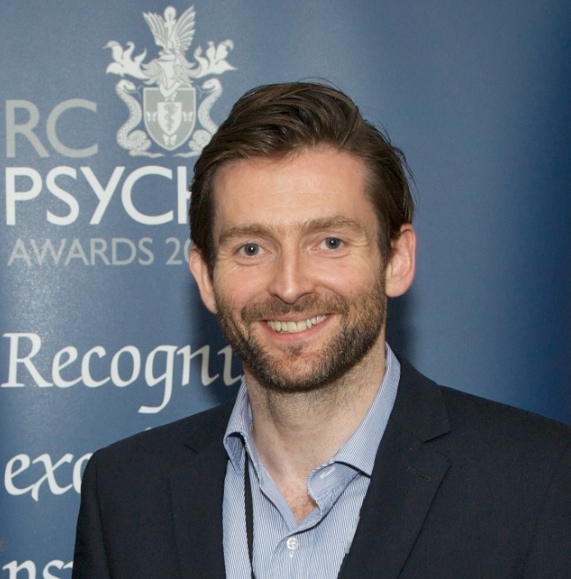 Dr Sean Cross
Consultant Psychiatrist
Sean Cross is a consultant psychiatrist in the NHS. He is employed by South London and Maudsley NHS Foundation Trust, which is the largest mental health service provider in the UK, but works mostly at St Thomas' and King's College hospitals. His main areas of interest are emergency crisis resolution for patients and the complex interplay between mental and physical wellbeing.
In addition to this clinical work, he has a significant education and training role for both medical and non-medical training in his organization. In 2012 he won the Royal College of Psychiatrists' national 'Trainer of the Year' award.
He also has a number of research interests outside of education and training, in particular around social and cultural factors in crisis presentations, self-harm and suicide prevention. He is a Visiting Lecturer at the Institute of Psychiatry and a list of recent publications is available here.
He graduated from medical school at the University of Edinburgh, completed his training in Edinburgh, Sydney and London and attended grad school to study International Relations at the University of Cambridge and doctoral studies at King's College, London. A brief CV is available here.