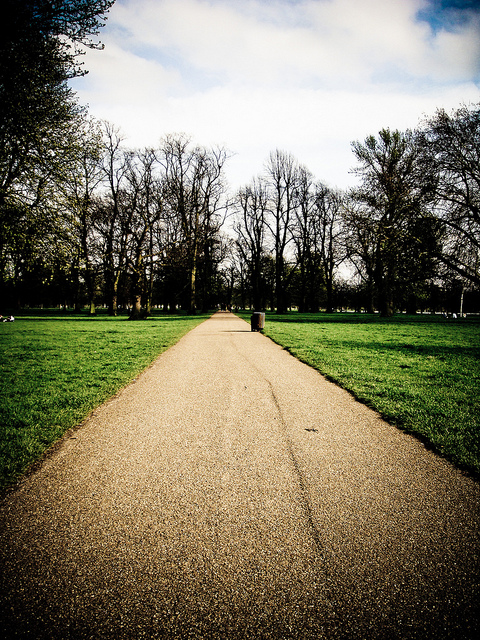 Day rate pricing is as follows:
Consultancy work
Standard consultancy day rate: £1000.00 per day / £500.00 half-day minimum.
Preparatory work or report writing thereafter charged at the standard day rate, always confirmed in advance.
Education and training work
Design, preparation or delivery of new training sessions are charged at the standard consultancy day rate or part thereof.
Feedback form collation report included in this rate.
A reduction in rates is available by negotiation for multi-day engagement and public sector organisations.
Pro-bono work for low/zero income organisations is also available.